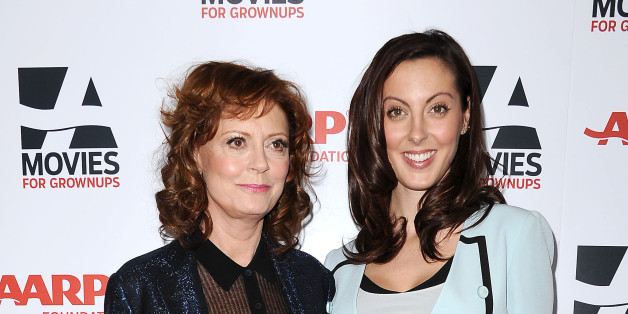 had to take a deep breath and tell myself to keep it cool when her familiar, raspy voice came on the other end of the line. I was on the phone with an icon. Susan Sarandon is one of my favorite actresses, an Oscar winner, and a dedicated philanthropist and activist. She was the recipient of the Lifetime Achievement Award at the Sedona Film Festival where Waiting for Mamu, a film she produced, just premiered. Not to mention, she has the ability to exude as much confidence and sex appeal in a menswear-inspired suit as she does in a dress that flaunts her famous curves.
Even with a lifetime of achievement behind her, the 67-year-old is still adding new roles to her resumé. She just became the first celebrity face of the 100 Good Deeds Bracelet, a nonprofit helping at-risk women in Uganda, Rwanda, Zambia, South Africa, and Haiti, and she is about to become a grandmother.

SUBSCRIBE AND FOLLOW
Get top stories and blog posts emailed to me each day. Newsletters may offer personalized content or advertisements.
Learn more