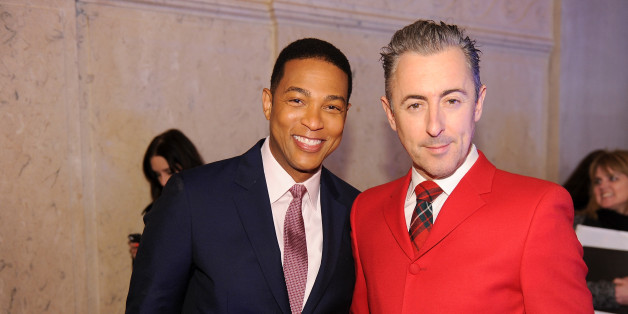 CNN is experimenting with a new weekly night show hosted by Don Lemon.
To follow Lemon's show, the network confirmed to The Huffington Post Wednesday that they would be testing out a new legal show, "Making the Case," at 10:30 PM, co-hosted by celebrity defense lawyer Mark Geragos and former assistant U.S. attorney Sunny Hostin.
SUBSCRIBE AND FOLLOW
Get top stories and blog posts emailed to me each day. Newsletters may offer personalized content or advertisements.
Learn more