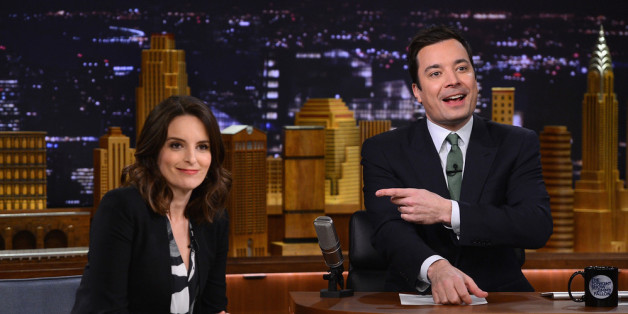 NBC is coming down like a hammer on celebs who want to get on Jimmy Fallon's show ... if they dare do a show on CBS or ABC ... they can forget about "The Tonight Show."
SUBSCRIBE AND FOLLOW
Get top stories and blog posts emailed to me each day. Newsletters may offer personalized content or advertisements.
Learn more