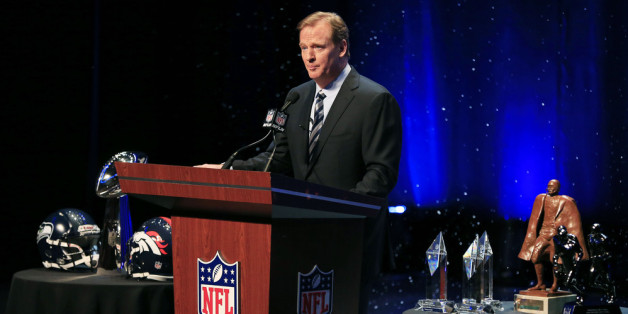 On the eve of the 2013 Super Bowl, Harvard Medical School and the NFL Players Association announced one of the most ambitious sports research projects in history: a $100 million grant from the union to "improve the health and well-being of NFL players."
But the NFLPA never intended to give $100 million to Harvard, "Outside the Lines" has learned. The announcement was a public relations gambit by the union to pressure the NFL into putting up half of the money for a study that would address fundamental questions about player health, including the long-term impact of concussions.

SUBSCRIBE AND FOLLOW
Get top stories and blog posts emailed to me each day. Newsletters may offer personalized content or advertisements.
Learn more