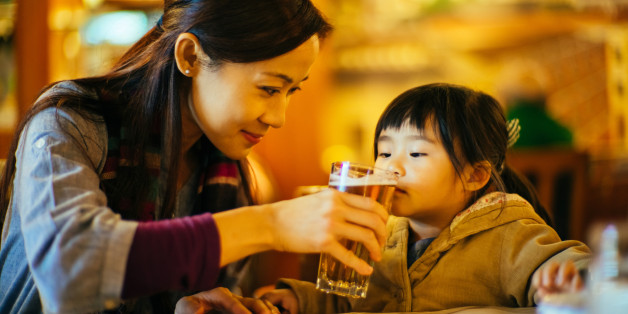 Kids change your social life forever, but some parents aren't willing to resign themselves to kid-friendly places. We hear from parents who aren't afraid to take their babies & toddlers to fancy restaurants, casinos, and bars.
SUBSCRIBE AND FOLLOW
Get top stories and blog posts emailed to me each day. Newsletters may offer personalized content or advertisements.
Learn more