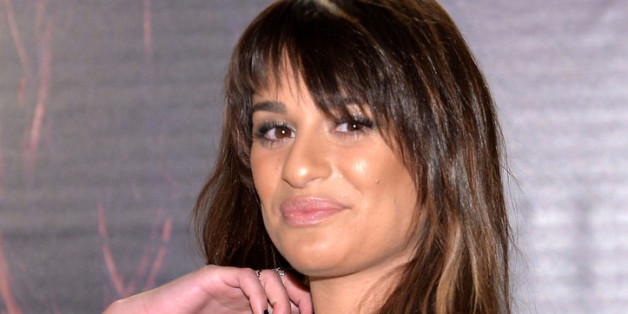 It's not really a secret that we love Lea Michele pretty hard here -- it's actually the exact opposite of a secret -- but just because you love someone does not mean that you can't point out when they get bad haircuts.
Read more on www.fishwrapper.com
SUBSCRIBE AND FOLLOW
Get top stories and blog posts emailed to me each day. Newsletters may offer personalized content or advertisements.
Learn more