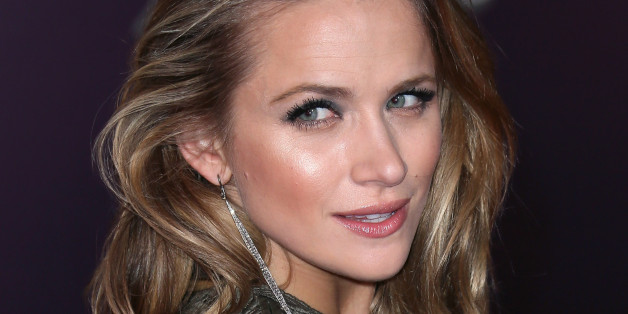 Quinn James, is that YOU?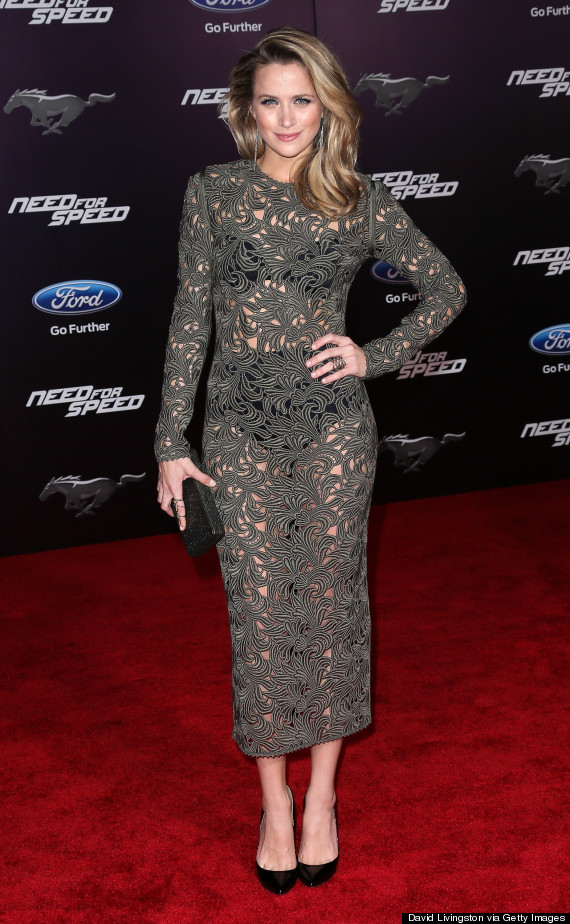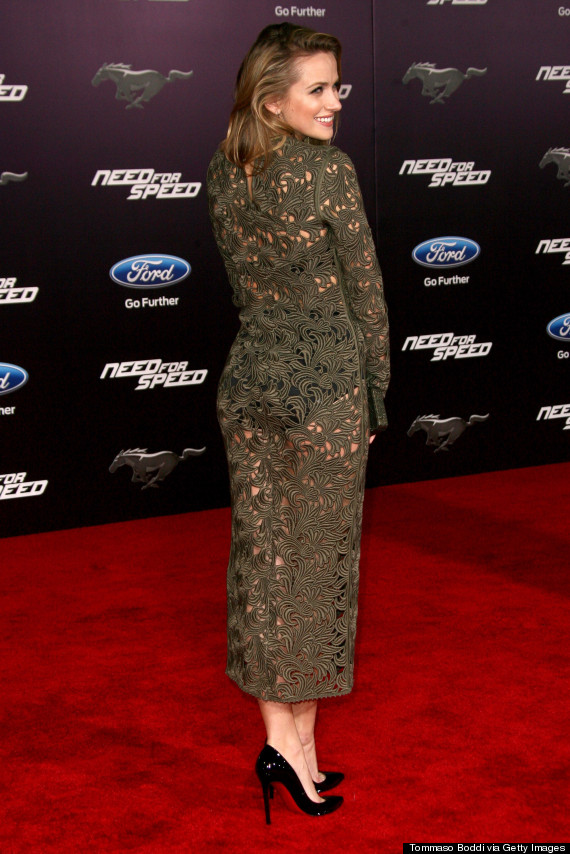 "Fun with Bucks & pucks at the @LAkings vs @canadiensMTL! @robertearlbuckley #parterincrime," she captioned the below photo.
Ah, nothing like a "OTH" reunion.
Also on HuffPost:
Celebs Whose Undergarments Are Showing
SUBSCRIBE AND FOLLOW
Get top stories and blog posts emailed to me each day. Newsletters may offer personalized content or advertisements.
Learn more