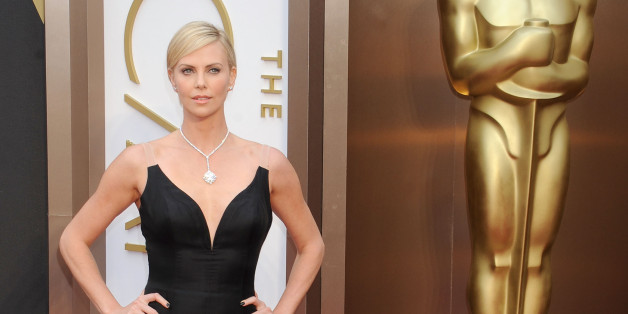 Charlize Theron is set to produce and potentially star in "Everything Nice," an adaptation of Ellen Shanman's novel about an ad exec who gets fired, moves back in with her widowed father, starts a flirtation with an old flame, and ends up teaching life skills to sixth-grade girls.
SUBSCRIBE AND FOLLOW
Get top stories and blog posts emailed to me each day. Newsletters may offer personalized content or advertisements.
Learn more