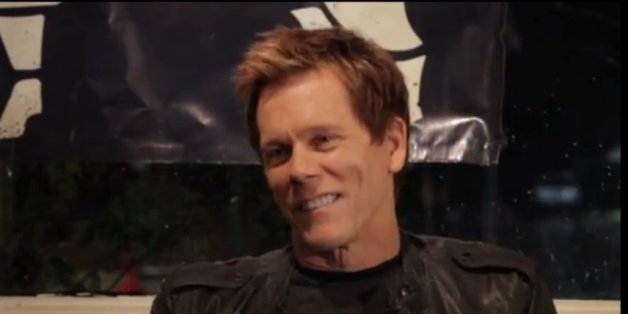 Kevin Bacon joins HuffPost Live from SXSW 2014 to share a funny story about the time he got a bizarre request for an autograph at a urinal in an airport.
SUBSCRIBE AND FOLLOW
Get top stories and blog posts emailed to me each day. Newsletters may offer personalized content or advertisements.
Learn more