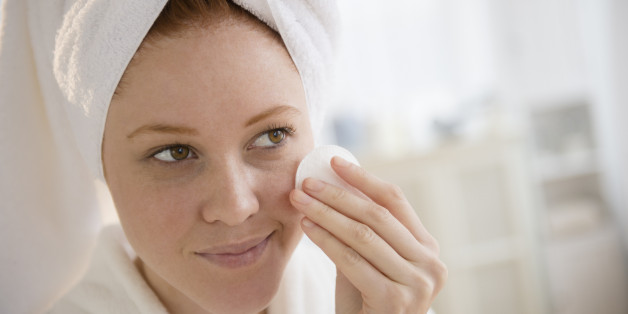 Clogged pores, dull skin tone, fine lines that don't seem to disappear -- we've all been lead to believe there's a a miracle product out there to give you the best skin of your life, no matter you're up against. Is there really a plant extract from some exotic locale that can make your skin younger overnight? Isn't there one product with one miraculous ingredient that does it all -- lifts, firms, protects, lightens, hydrates, and exfoliates? Alas, skin care is never as simple as one ingredient or one do-it-all product. And, believing otherwise will end up hurting your skin more.
SUBSCRIBE AND FOLLOW
Get top stories and blog posts emailed to me each day. Newsletters may offer personalized content or advertisements.
Learn more