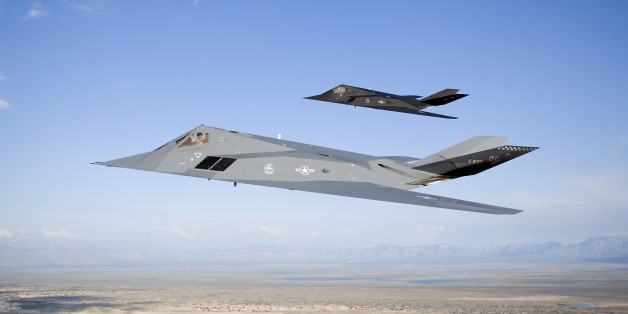 Global military spending was down in 2012 for the first time since 1998. And for the second year in a row, arms sales from private industry to governments were down as well.
SUBSCRIBE AND FOLLOW
Get top stories and blog posts emailed to me each day. Newsletters may offer personalized content or advertisements.
Learn more