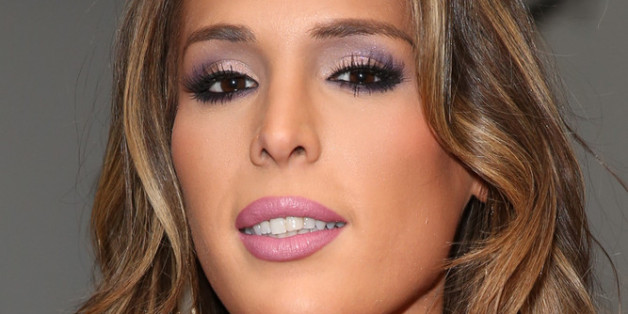 In response, transgender model and former "RuPaul's Drag Race" contestant Carmen Carrera has spoken out against CrossFit for the company's allegedly discriminatory practices.
"When you remove your testicles... that is it. You are no longer a male and you don't produce testosterone," Carrera reportedly told TMZ. "You get weaker... your whole body switches and it starts to reshape... Put [Chloie] under the test and I bet her [testosterone] levels are the same as the rest of the competitors. Run some tests to make it fair."
Also on HuffPost:
15 Things To Know About Being Transgender By Nicholas M. Teich
SUBSCRIBE AND FOLLOW
Get top stories and blog posts emailed to me each day. Newsletters may offer personalized content or advertisements.
Learn more