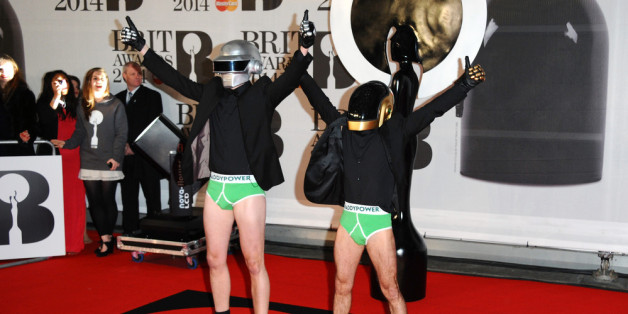 Songs popping up online sporting Daft Punk's signature magical production is nothing new. While some are very obvious impostors, the legitimacy of others is more difficult to discern. "Computerized," a reported collaboration between Jay Z and Daft Punk, is one of the tricky ones. There's no evidence that the robots collaborated with Jay Z at any point, but "Computerized" sounds real and, more importantly, is actually pretty darn good.
Users on the Daft Punk sub-Reddit have determined that the demo contains bits from the duo's "Tron" soundtrack, mostly pointing to the song "Son of Flynn." Jay Z's bars, as far as anyone can tell, are not from any other song. However, we will just have to wait until one of the parties involved confirms or denies the demo. Real or not, give the song a listen below.
SUBSCRIBE AND FOLLOW
Get top stories and blog posts emailed to me each day. Newsletters may offer personalized content or advertisements.
Learn more