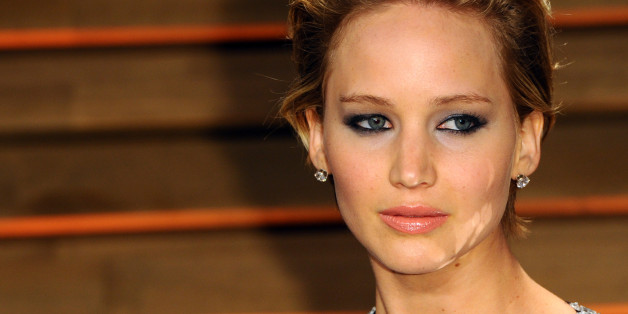 Even before Lupita Nyong'o beat Jennifer Lawrence for the Best Supporting Actress Oscar on Sunday night, the Internet was coughing up articles about a JLaw backlash: "Is Jennifer Lawrence Katnissing Us?" asked Vulture, suddenly suspicious of her pizza-scarfing, photo-bombing, stair-tripping charm. Was she as phony as the rest of Hollywood? "We love [Cool Girls like JLaw] because they seem to offer an alternative to the polished, performative femininity visible in both our stars and our peers," wrote Anne Helen Petersen at BuzzFeed. "But even with her short hair, Jennifer Lawrence still has the body and the face and the wardrobe that conforms to dominant beauty ideals."
The It Girl of 2013, Lawrence, it seems, is now on the downswing. We convened a panel of Slate women to figure out why.
SUBSCRIBE AND FOLLOW
Get top stories and blog posts emailed to me each day. Newsletters may offer personalized content or advertisements.
Learn more