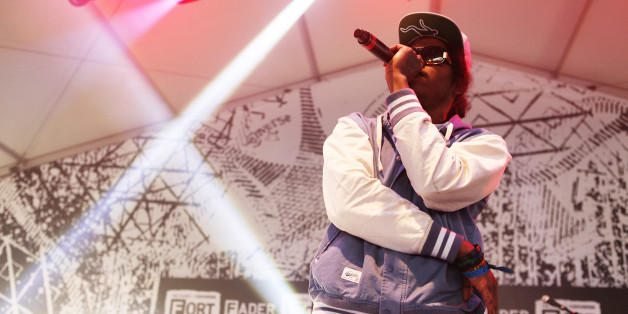 As the SXSW Music Conference takes its first steps today, there's one question resting on every attendee's mind: Who the hell should I go see? There are just too many artists to see them all, so inevitably, fans will miss performances they wanted to watch, or miss performances they had no idea they should have watched.
Either way, those lucky enough to be in Austin right now are going to see some of the best rising musicians. Some of these acts are going to have a breakout year after SXSW concludes, and others are going to continue to simmer below the surface, waiting for their chance to make headlines. Here are 40 artists at SXSW this year that everyone, attending or not, ought to know.
What artists did we miss? If you are at SXSW, who are you most excited to see?
SUBSCRIBE AND FOLLOW
Get top stories and blog posts emailed to me each day. Newsletters may offer personalized content or advertisements.
Learn more