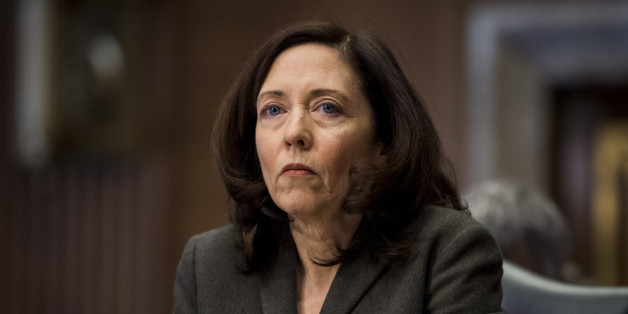 As calls to change the name of the Washington Redskins escalated in 2013, NFL commissioner Roger Goodell and top officials from the Redskins organization, including general manager Bruce Allen, met in secret with Sen. Maria Cantwell (D-WA) and Native American leaders who support changing the name, two sources with knowledge of the meeting told ThinkProgress.
SUBSCRIBE AND FOLLOW
Get top stories and blog posts emailed to me each day. Newsletters may offer personalized content or advertisements.
Learn more