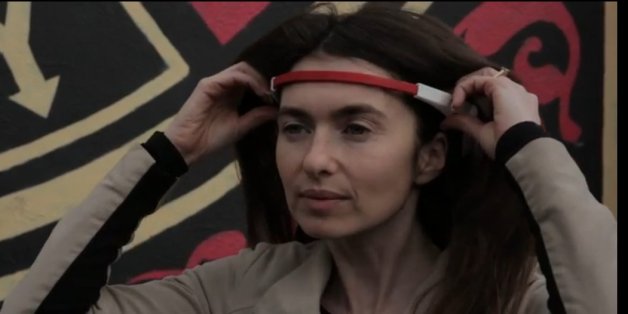 We caught up with InteraXon to learn about Muse — technology in a headband that connects your brainwaves with a smartphone. Co-founder and CEO Ariel Garten explains how the product can help cognitive function, decrease stress and help manage users' reactions to the world.
SUBSCRIBE AND FOLLOW
Get top stories and blog posts emailed to me each day. Newsletters may offer personalized content or advertisements.
Learn more