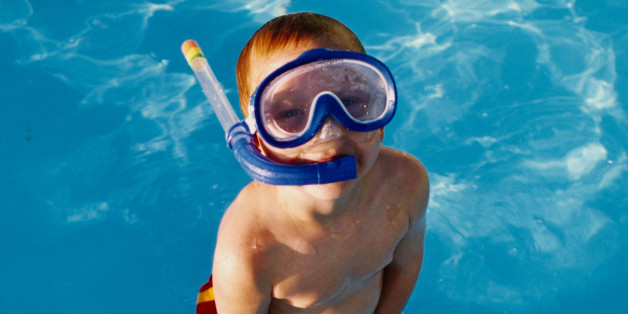 Peeing in the pool: gross, sure, but no real harm done? Think again.
Researchers at Purdue and China Agricultural University recently studied what happens when urine meets water containing chlorine and other chemicals -- and they found that two potentially dangerous chemical byproducts are formed.
SUBSCRIBE AND FOLLOW
Get top stories and blog posts emailed to me each day. Newsletters may offer personalized content or advertisements.
Learn more