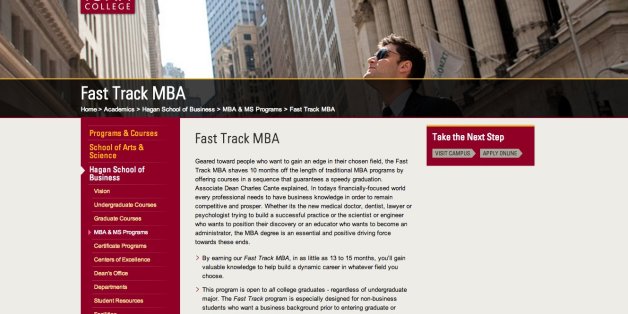 What do the following phrases or sayings have in common?
first-year experience
fast-track MBA
be the difference
cure violence
student life
students with diabetes
one course at a time
touched by a nurse
we're conquering cancer
working toward a world without cancer
imagination beyond measure
tomorrow starts here
The surprising answer (as revealed in an article by Jacob H. Rooksby in The Chronicle of Higher Education) is that using any of them just might get you sued by a university or college.
SUBSCRIBE AND FOLLOW
Get top stories and blog posts emailed to me each day. Newsletters may offer personalized content or advertisements.
Learn more