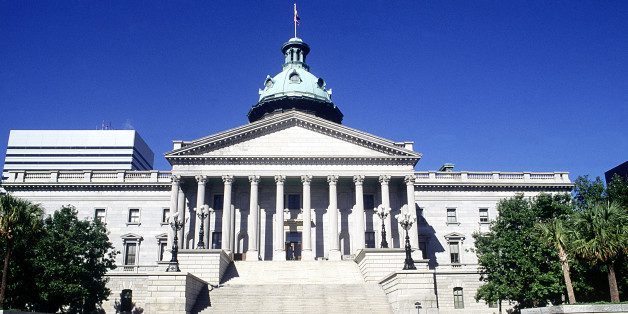 The South Carolina House of Representatives rejected attempts on Thursday to restore funds in next year's budget for two campuses that were penalized for choosing gay-themed books as common reading assignments, The State, a newspaper in Columbia, S.C., reported. The House budget committee had stripped $52,000 from the College of Charleston and $17,000 from the University of South Carolina-Upstate for choosing books that lawmakers said did not reflect the community standards of state taxpayers.
Read more on The Chronicle Of Higher Education
SUBSCRIBE AND FOLLOW
Get top stories and blog posts emailed to me each day. Newsletters may offer personalized content or advertisements.
Learn more