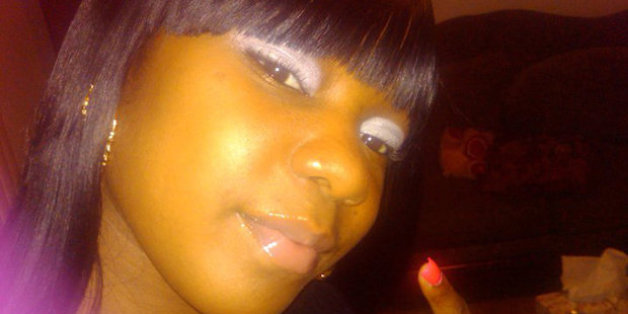 MANHATTAN — A woman who fatally injected a 22-year-old mother's buttocks with silicone at a pay-by-the-hour Meatpacking District hotel left her patient writhing and foaming at the mouth for 90 minutes before summoning help, sources said.
Tamira M. Mobley, a 28-year-old from Wood Ridge, N.J., was arrested Monday and accused of killing Tamara Blaine, who was found convulsing on a bed inside a second-floor room at the Liberty Inn Hotel, at 51 10th Ave., at 12:33 p.m. on July 8, police said.
SUBSCRIBE AND FOLLOW
Get top stories and blog posts emailed to me each day. Newsletters may offer personalized content or advertisements.
Learn more