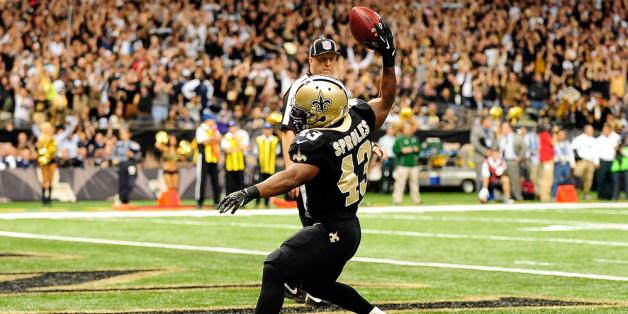 When running back Darren Sproles read last week that the Saints plan on releasing him, he responded on Twitter and thanked New Orleans. But on the first day of free agency when ESPN's Adam Schefter reported that the Saints actually plan on trading him, a surprised Sproles actually found out on Twitter.
WOW! "@ESPNNFL: THIS JUST IN: Saints now plan to trade RB Darren Sproles due to heavy interest. He will not be released.
The stuff u find out on twitter
"I don't know where they would send me because I have no control over it and I want to be able to pick," he told Anderson. "The good thing is none of the teams I'm told they're talking to are terrible."
SUBSCRIBE AND FOLLOW
Get top stories and blog posts emailed to me each day. Newsletters may offer personalized content or advertisements.
Learn more