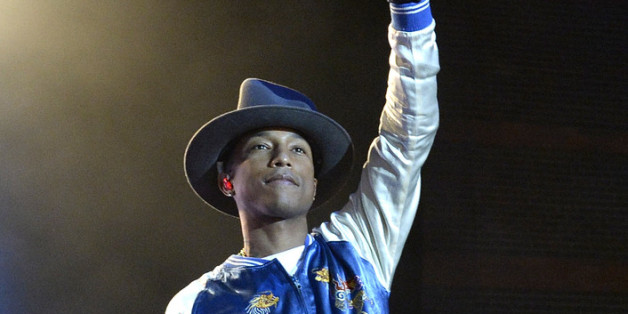 Rick Ross might need to update that $92 million bank balance he advertises on "Mastermind": His luxuriously dark sixth album sold 179,000 copies last week, earning the number one spot on the Billboard 200.
SUBSCRIBE AND FOLLOW
Get top stories and blog posts emailed to me each day. Newsletters may offer personalized content or advertisements.
Learn more