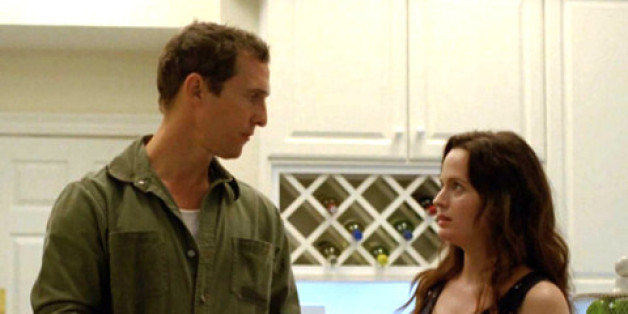 "A Parable of Grief and Mourning" topped Matt Zoller Seitz's list of "7 Things That "True Detective" Was About." It's a point that came into focus at the very end of the season — specifically its final scene — when Rust talks about feeling his dead kid's presence.
SUBSCRIBE AND FOLLOW
Get top stories and blog posts emailed to me each day. Newsletters may offer personalized content or advertisements.
Learn more