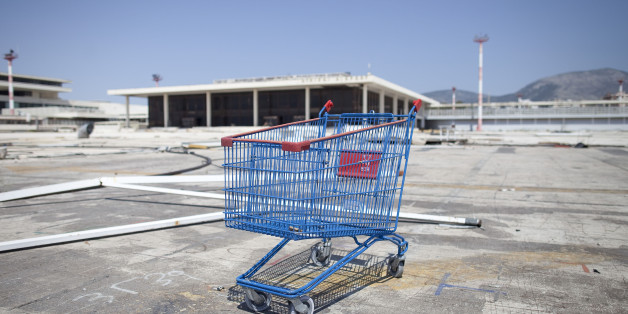 The one constant dynamic that you can always count on in the retail industry is change. Retailers that are able to forecast and adapt to changing consumer behavior patterns will have a significant competitive edge over those that are slow to recognize important trends. Since more consumers are shopping from their mobile devices and making fewer trips to local retail establishments, many retailers are facing decreased traffic to their brick-and-mortars.
The value of a space is dependent on sales volume from store traffic conversions, and as you might expect when the amount of store traffic drops there are less conversion opportunities. This decrease in sales revenue increases the cost per square foot. If the retailer is unable to boost traffic and sales, they are more likely to dispose of the real estate if the asset is no longer operating efficiently. "The consensus about decreased store traffic also highlights another decision that has steered our work. We very often need less space to serve our members better and we may need fewer locations as well," said Edward Lampert, CEO of Sears Holdings, Inc. (1).
- See more at: http://advertising.aol.com/blog/decreased-store-traffic-causes-shift-retail-real-estate-space#sthash.S1lmNd3E.dpuf
Read more on advertising.aol.com
SUBSCRIBE AND FOLLOW
Get top stories and blog posts emailed to me each day. Newsletters may offer personalized content or advertisements.
Learn more