"You get to a point in life where it suddenly occurs to you that you don't need all the things you once thought you did -- that it's really, well, convoluted," she says. "My life feels overblown sometimes, and I don't want it to be. I want it to be streamlined. So I'm living a much more unscripted life now than I have in a long time."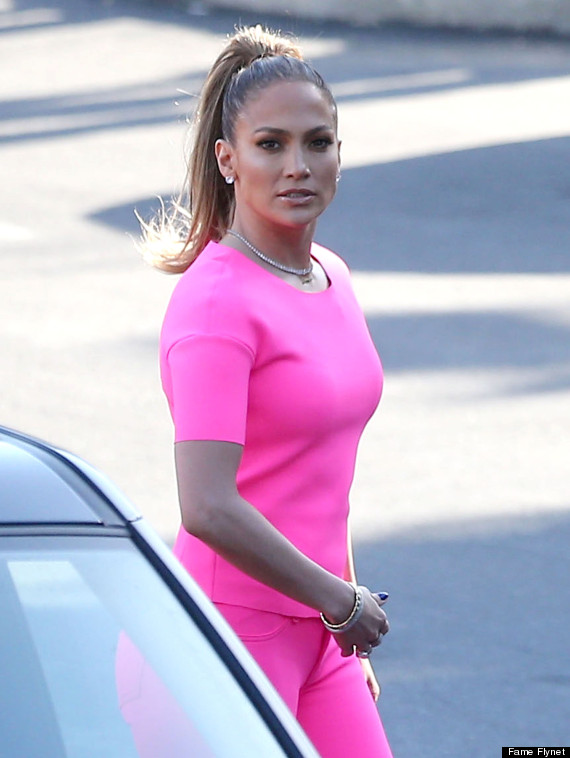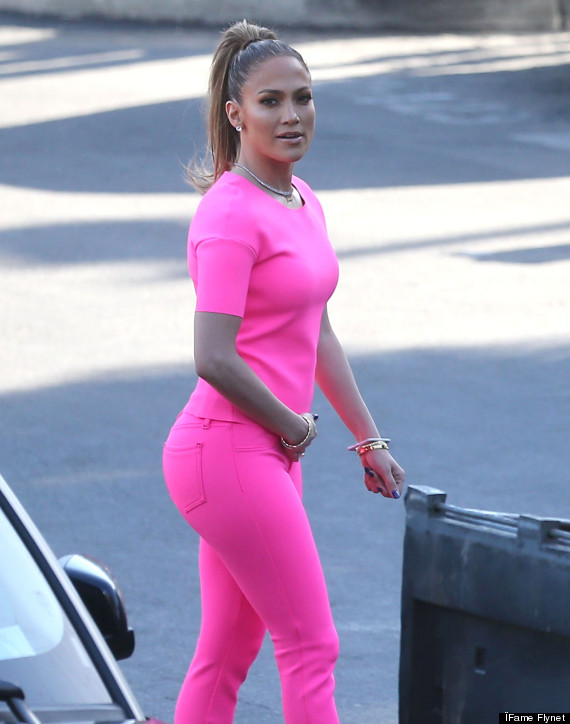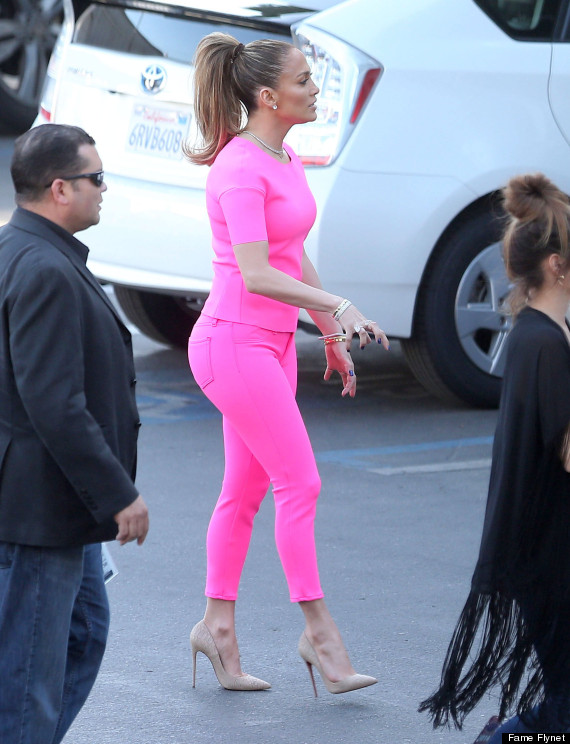 Related on HuffPost:
Jennifer Lopez Through The Years
SUBSCRIBE AND FOLLOW
Get top stories and blog posts emailed to me each day. Newsletters may offer personalized content or advertisements.
Learn more