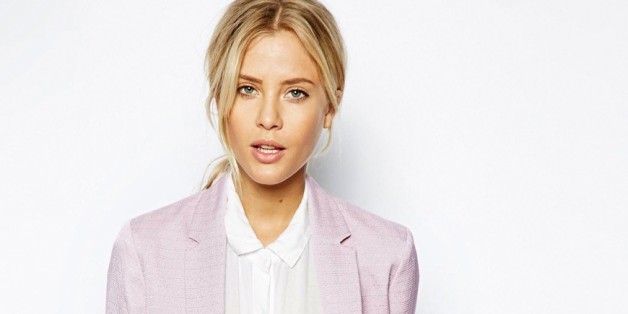 It's no surprise that you want to stand out at work. And, while a fresh idea or killer presentation will certainly earn you that extra smile from your boss, a statement-making wardrobe can get you noticed, too. But, in order to have all eyes on you for the right reasons, you need a work wardrobe that inspires conversation but is also appropriate.
SUBSCRIBE AND FOLLOW
Get top stories and blog posts emailed to me each day. Newsletters may offer personalized content or advertisements.
Learn more