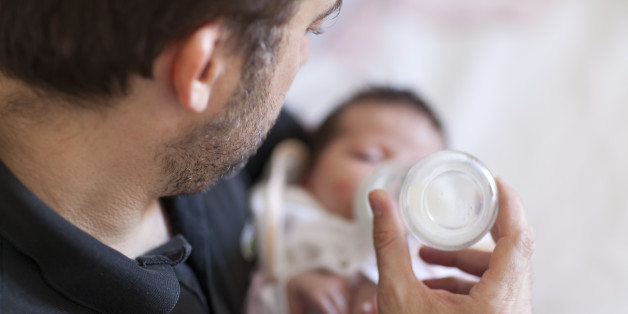 Parents: You know that dad at the park, the nice guy who sidles up to talk at the swings? He's laid back, not one of those intense helicopter parents, and soon you're shooting the breeze, talking idly about when your kid started to walk, or how many words he has. Cool Dad is nodding, and then suddenly he's telling you about this weird thing he and his partner did that involved green tea and cloth diapers, and now their little guy is getting his postdoc at M.I.T., but hey, that's awesome that your little Lysander can roll over already!
SUBSCRIBE AND FOLLOW
Get top stories and blog posts emailed to me each day. Newsletters may offer personalized content or advertisements.
Learn more