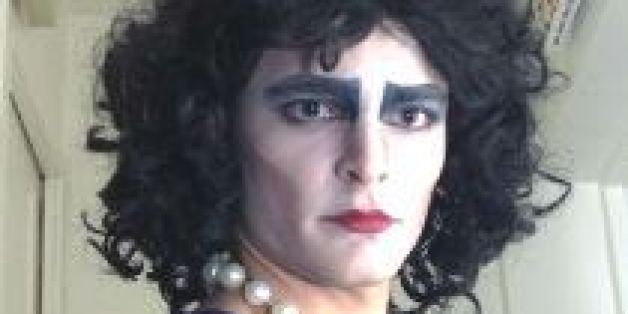 Can cross-dressing make you a better father?
Jef Withonef says 10 years of dressing in drag for screenings of "The Rocky Horror Picture Show" have provided him the tools to be a compassionate father to his 4-year-old daughter.
SUBSCRIBE AND FOLLOW
Get top stories and blog posts emailed to me each day. Newsletters may offer personalized content or advertisements.
Learn more