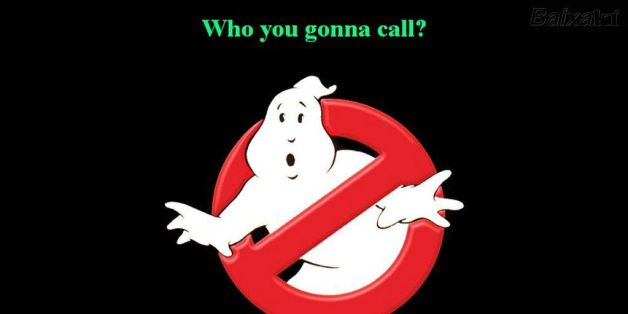 Reitman's departure as director -- he will remain aboard as a producer -- comes weeks after the death of Harold Ramis, who played Dr. Egon Spengler in the first two "Ghostbusters" films and was expected to reprise the role for a cameo appearance in the next iteration. THR notes that the "Ghostbusters 3" script, written by Lee Eisenberg and Gene Stupnisky, has recently become more of a reboot, a notion that jibes with comments made in the past by both Reitman and original co-star and writer, Dan Aykroyd.
"Bill Murray will not do the movie," Aykroyd told The Telegraph in 2012. "He doesn't want to be involved. He's got six kids, houses all over America. He golfs in these tournaments where they pay him to turn up and have a laugh. He's into this life and living it. I know we'd have a lot of fun [but] I can't be mad at him. He's a friend first, a colleague second. We have a deep personal relationship that transcends business and he doesn't want to know."
SUBSCRIBE AND FOLLOW
Get top stories and blog posts emailed to me each day. Newsletters may offer personalized content or advertisements.
Learn more