Well, this is kind of gross.
That's right. The former Michelle Tanner admitted that she's not as beauty savvy as we may have all thought. "You know, the truth is I feel like I just learned how to brush my hair, like, last week," Mary-Kate said.
Of course, we probably could have guessed that the two don't spend that much time primping based on their low-key style. But still, we can't help but feel a bit of knotty-hair-horror for MK. Perhaps she just uses a ton of conditioner?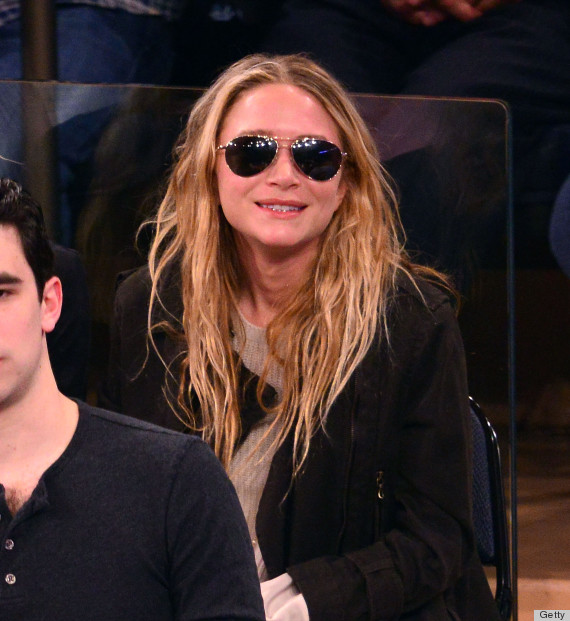 Also on HuffPost Style:
Olsen Twins' Style Evolution
FOLLOW HUFFPOST