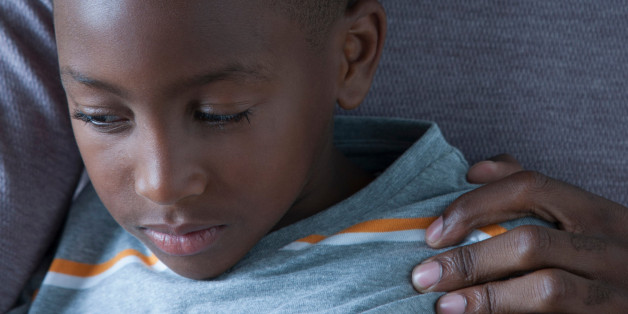 Many teens are in a hurry to grow up. Now research suggests that African-American boys are more likely to be viewed as adults than white boys. Social psychology professor Phillip Atiba explains.
SUBSCRIBE AND FOLLOW
Get top stories and blog posts emailed to me each day. Newsletters may offer personalized content or advertisements.
Learn more