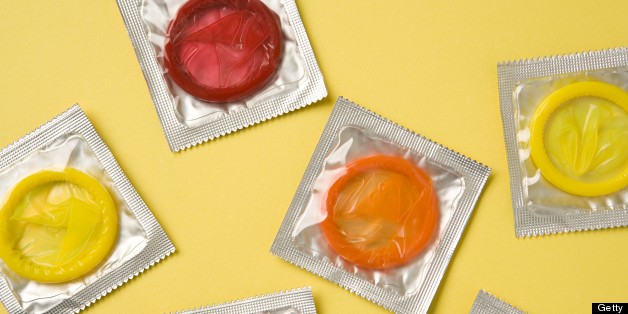 Getty
One of the nation's largest public school districts will be expanding a pilot program that makes free condoms available to high school students.
Free condoms are already available for students at two CPS high schools -- Collins and Foreman -- and the school district will be working in partnership with the Chicago Department of Public Health to choose which of the district's schools will join them in participating in the pilot program, the Sun-Times reports. CDPH already distributes free condoms at over 400 locations throughout the city.
High schools in other cities across the nation -- including Philadelphia and Boston -- also make condoms available to their students in an effort to reduce teen pregnancies and sexually-transmitted infections.
FOLLOW HUFFPOST