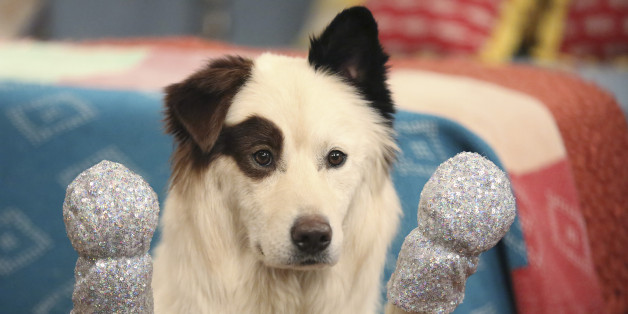 I wouldn't take it personally, Stan, but it appears someone named Jason in Chicago really, really doesn't like your show.
"Jason" goes on to describe the television, which his ex-boyfriend apparently forced him to buy, as having ports ("HDMI and some other shit I could give two f***s about"), a "plug so it can get electricity" and WiFi capabilities "so you can watch all the porn in the world." It apparently works just fine "except for the fact that it doesn't block a show called Dog with a Blog."
The ad also advises any prospective future owners of the TV to "bring a bottle of wine over as payment" if they "feel so inclined," as well as a friend to help them carry it out of his home because Jason, who describes himself as "grumpy and mean," won't be helping you carry it to your car: "I'll smoke a cigarette and wave to you as you carry it down the stairs. That's about how much help you'll get from me."
Also on HuffPost:
There's A Reason It's Free On Craigslist
SUBSCRIBE AND FOLLOW
Get top stories and blog posts emailed to me each day. Newsletters may offer personalized content or advertisements.
Learn more