Expectant parents Jason Sudeikis and Olivia Wilde had some fun in New York City on Wednesday night, March 19, as the Indiana Pacers took on the New York Knicks at Madison Square Garden.
The couple, who is set to welcome their first child, a baby boy, in May, sat courtside for the game. They laughed danced and chatted with fellow celebrity Matthew Morrison while watching all the action. The pair even posed for an adorable selfie, which has yet to hit their social media pages. Bummer.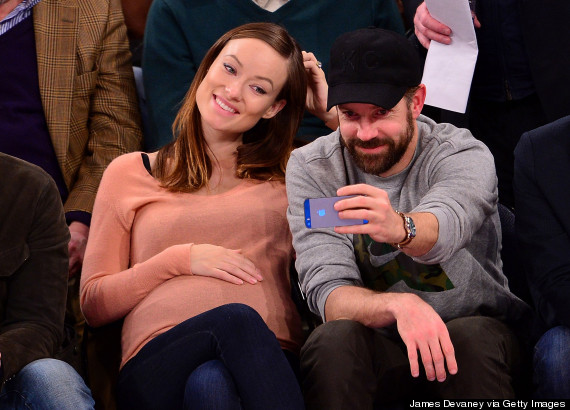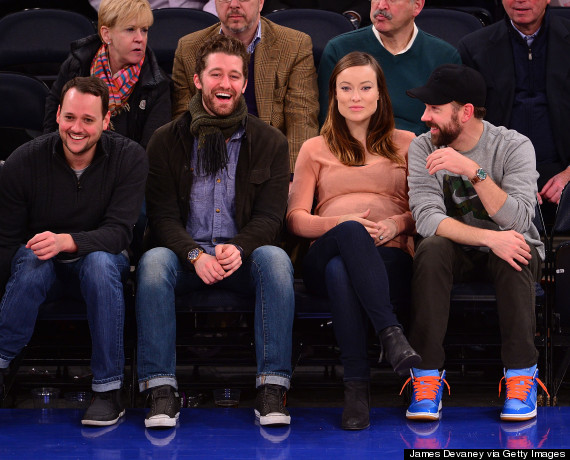 Wilde, 30, tweeted about the game on Thursday:
So great to see the Knicks win last night at MSG. Carmelo was by no means mellow. Welcome home, Phil! #KnicksTape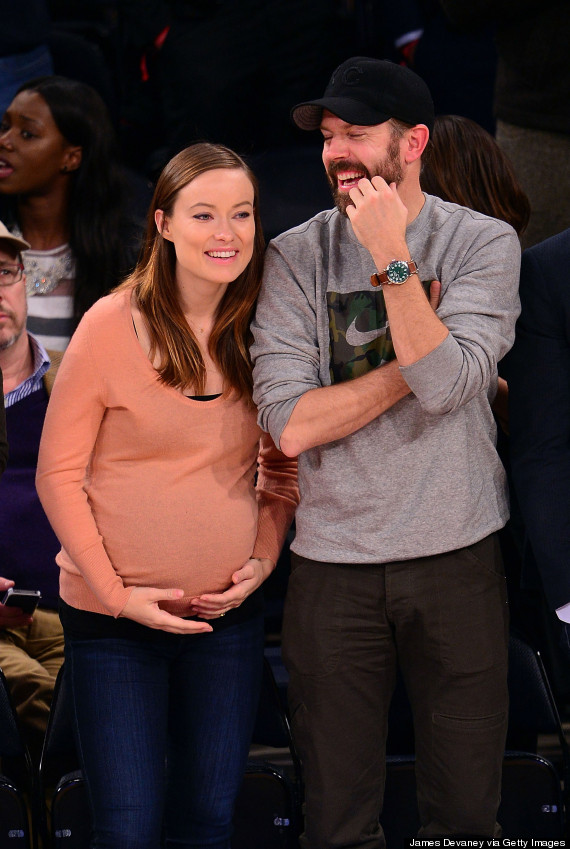 Also on HuffPost:
Celebrity Babies On The Way
SUBSCRIBE AND FOLLOW
Get top stories and blog posts emailed to me each day. Newsletters may offer personalized content or advertisements.
Learn more