The all-consuming frenzy that is March Madness kicked off Thursday. But sadly, not all of us have the ability to simply switch on the television while at work or school, etc.
That's why some fanatics have to get a bit more creative. Like this genius. Can you spot everything going right in this picture?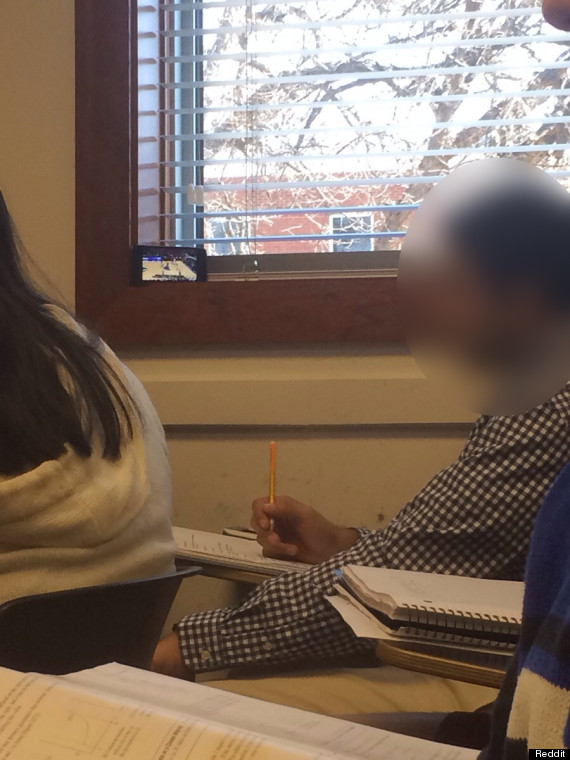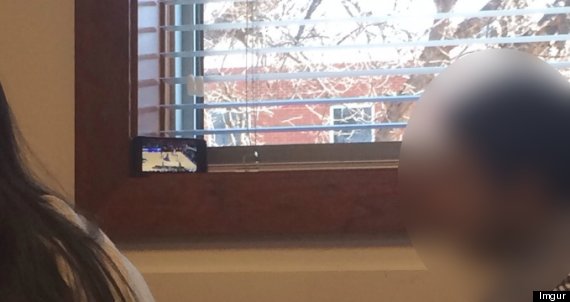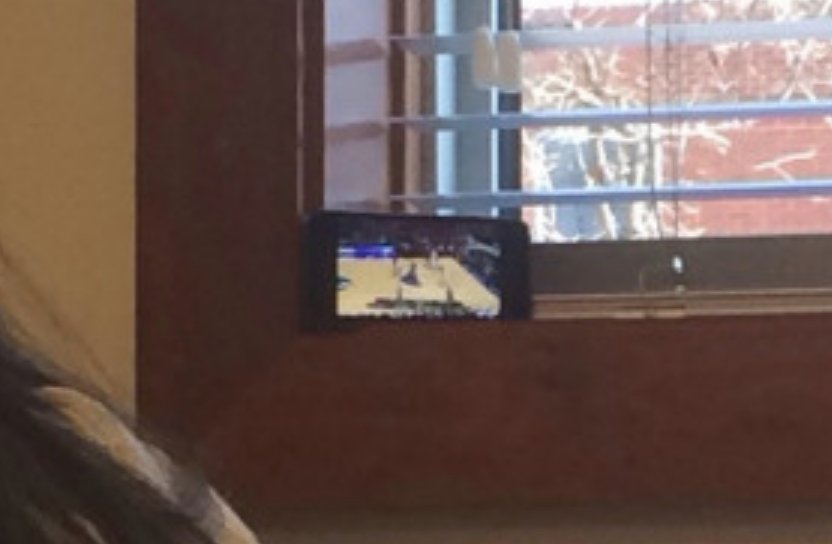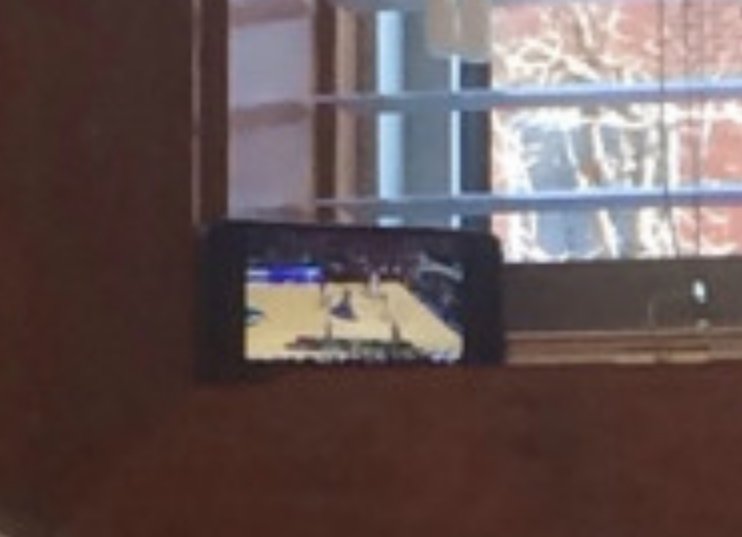 BINGO. NOW THAT'S MARCH MADNESS, BABY.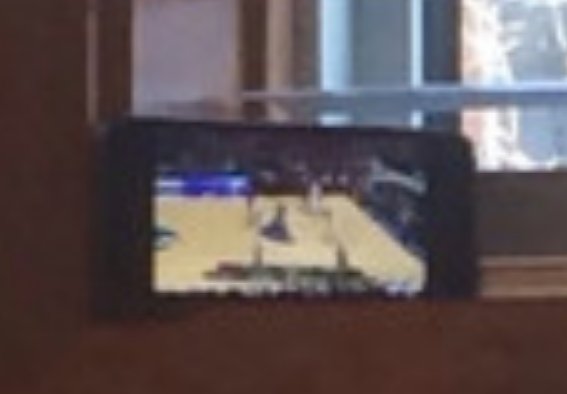 He even has it angled so that other students are able to watch. For those looking for how to stream the games, NCAA.com offers them, as does the March Madness app.
And don't forget: If you're streaming at work and you see your boss coming for you, always remember that the "Boss Button" is your best friend:
SUBSCRIBE AND FOLLOW
Get top stories and blog posts emailed to me each day. Newsletters may offer personalized content or advertisements.
Learn more