Tick tock...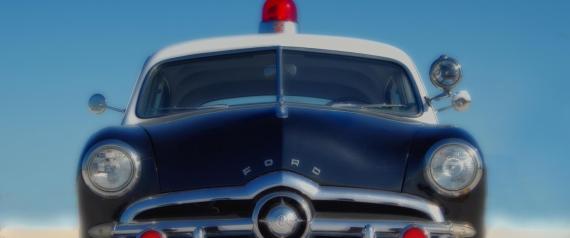 The cops won't come after you if you aren't covered, but you might owe the IRS some dough.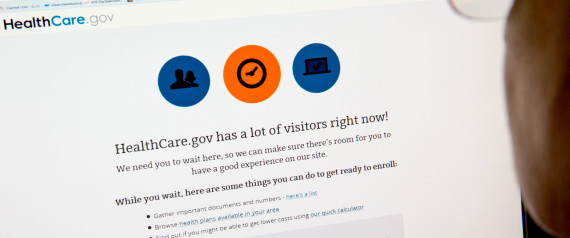 Hang in there!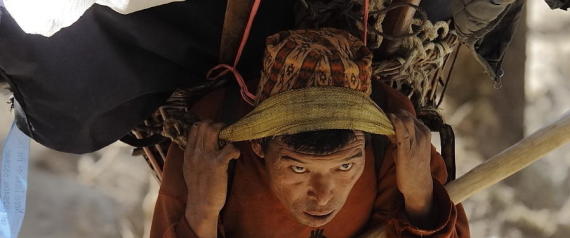 "Come, I will take you to the top of Mt. Obamacare."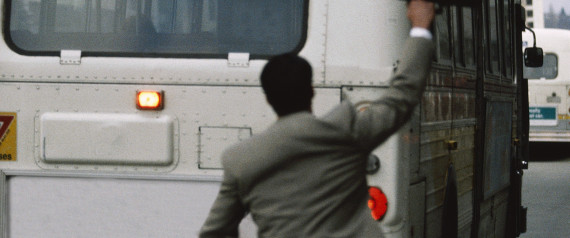 Don't be this guy.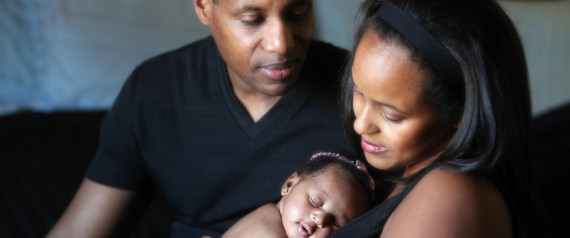 Does your little bundle of joy need some health insurance?
Related on HuffPost:
Countries Spending The Most On Health Care
SUBSCRIBE AND FOLLOW
Get top stories and blog posts emailed to me each day. Newsletters may offer personalized content or advertisements.
Learn more