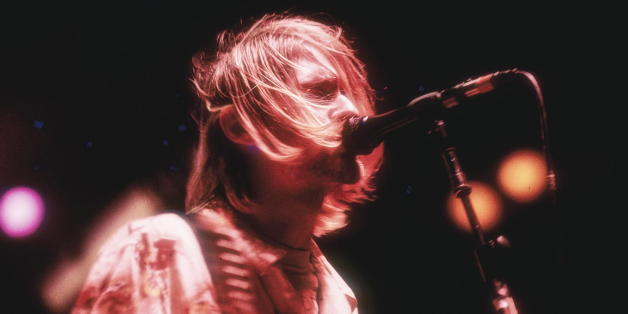 Nearly 20 years after Nirvana lead singer Kurt Cobain was found dead in his home near Lake Washington, Seattle police have reexamined the case.
Last month, police developed four rolls of film that had been sitting for years in a Seattle police evidence vault.
SUBSCRIBE AND FOLLOW
Get top stories and blog posts emailed to me each day. Newsletters may offer personalized content or advertisements.
Learn more