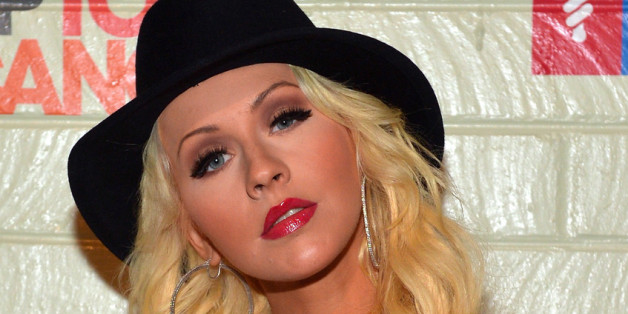 The anti-Valentine's Day "holiday" is observed on March 14, but Aguilera wanted fans to know there was still time to get in on the fun. And just to make sure people understood what the day entails, the former "The Voice" star, who is pregnant with her second child, posted a rather detailed description as to how to partake in the festivities:
Also on HuffPost:
Umm, Did Someone Say TMI?!
SUBSCRIBE AND FOLLOW
Get top stories and blog posts emailed to me each day. Newsletters may offer personalized content or advertisements.
Learn more