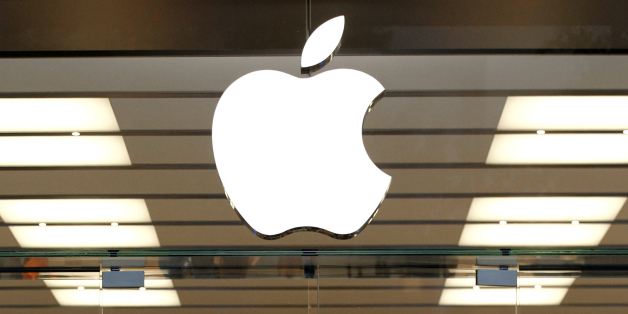 Apple Inc. AAPL +0.79% is in talks with Comcast Corp. CMCSA -1.20% about teaming up for a streaming-television service that would use an Apple set-top box and get special treatment on Comcast's cables to ensure it bypasses congestion on the Web, people familiar with the matter say.
Read more on The Wall Street Journal
SUBSCRIBE AND FOLLOW
Get top stories and blog posts emailed to me each day. Newsletters may offer personalized content or advertisements.
Learn more