After last month's tasteless Top Gear episode with a Chernobyl challenge and a recent Smithsonian article about forests around Chernobyl not decaying properly, the nuclear power plant has once again piqued our interest.
The world's worst nuclear disaster, which occurred April 26th, 1986 in Pripyat and drove millions from their homes, contributed to the deaths of many.
Nearly 30 years after the disaster, pictures of Chernobyl prove the site is still as haunting as ever.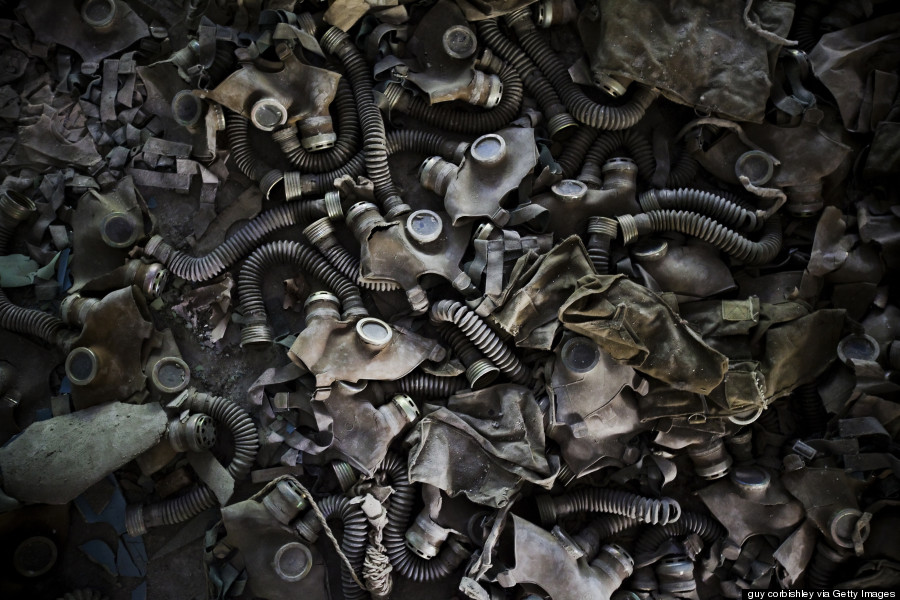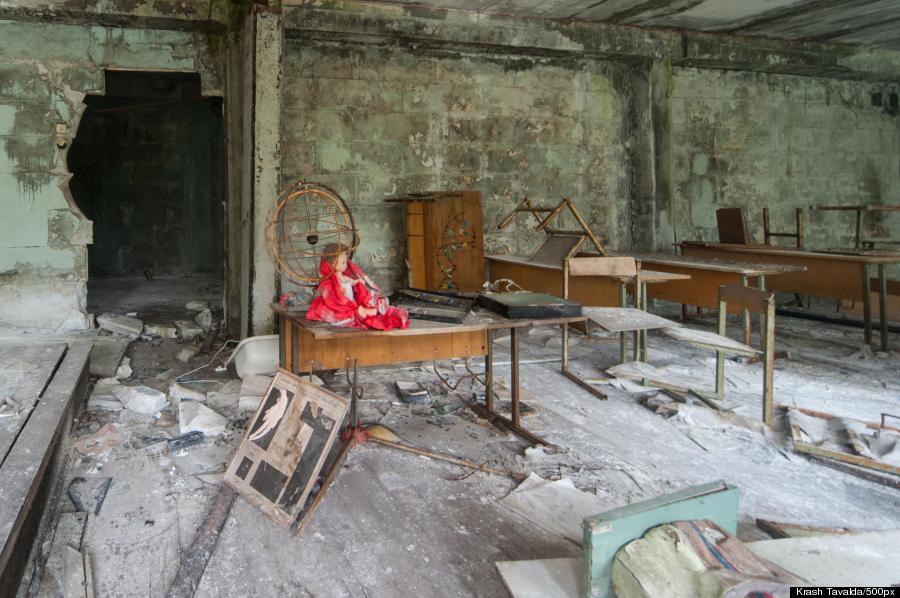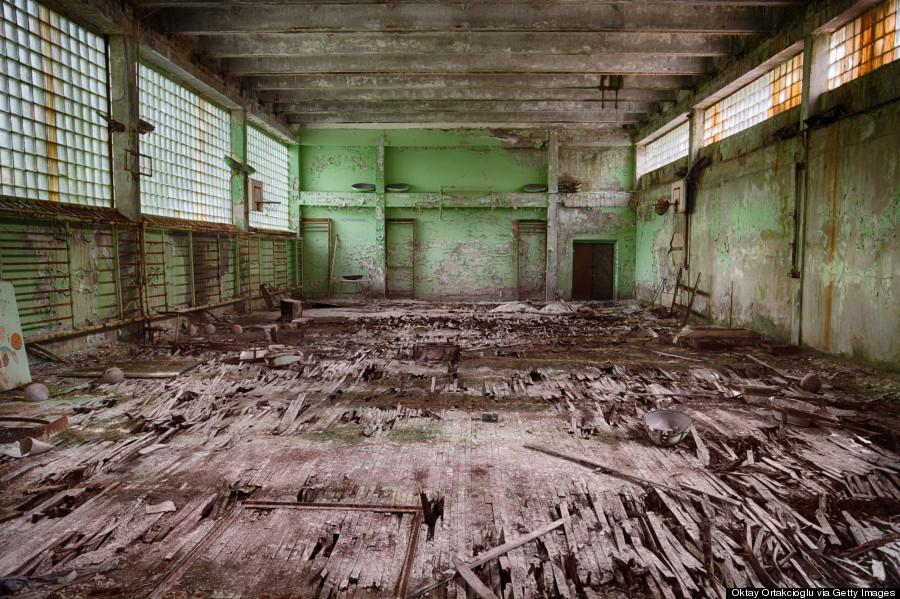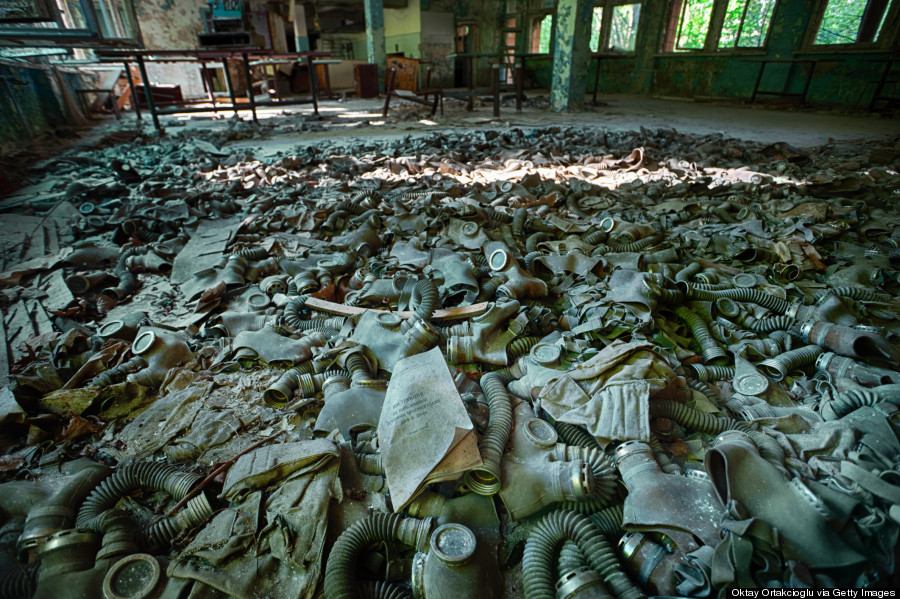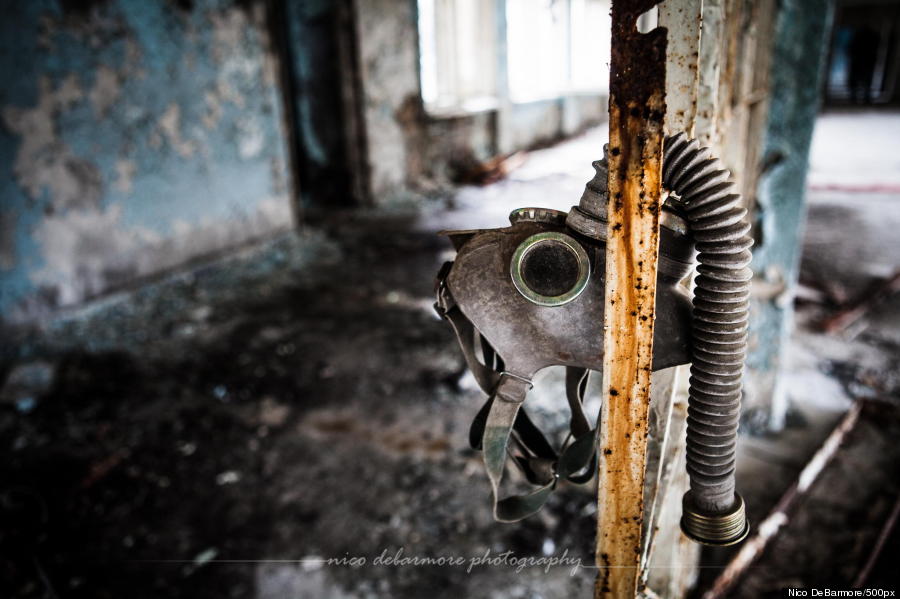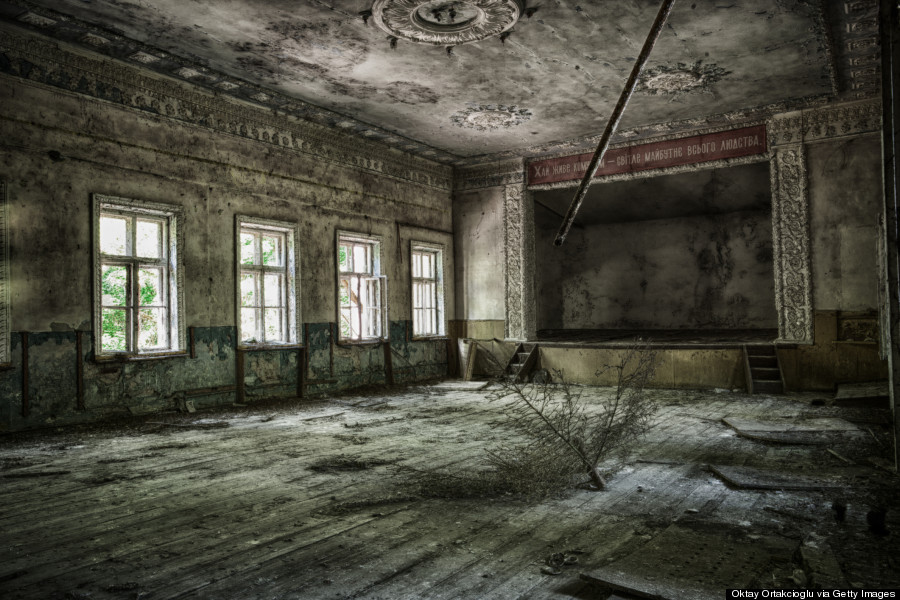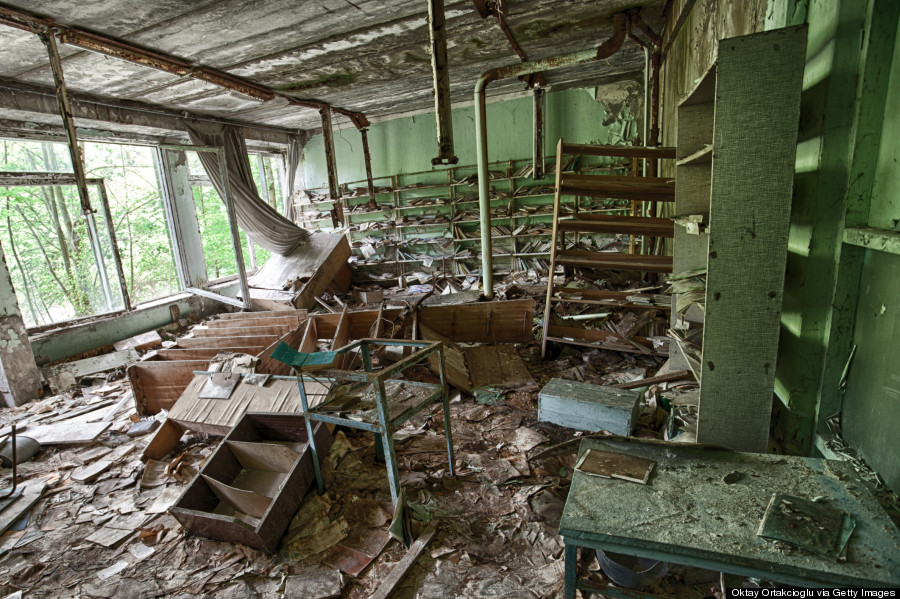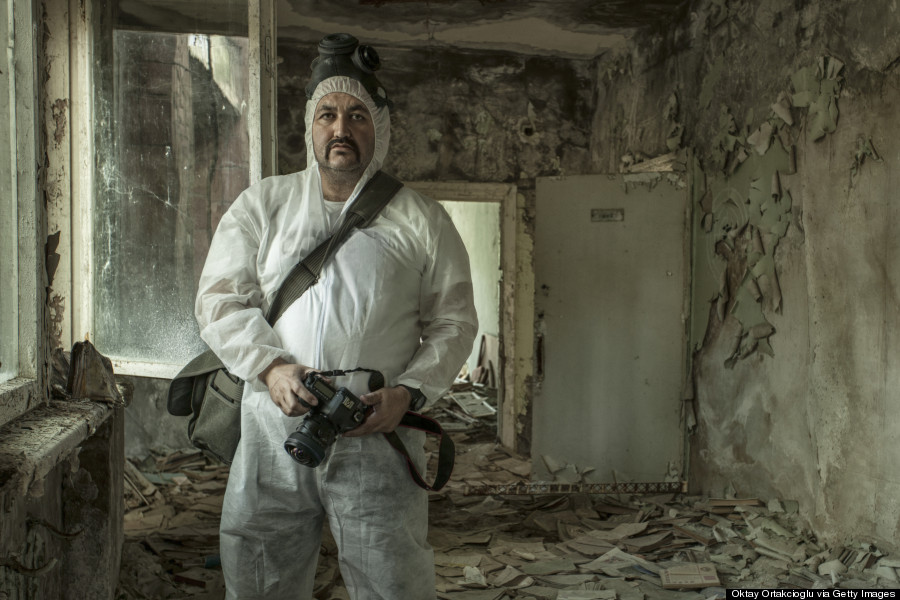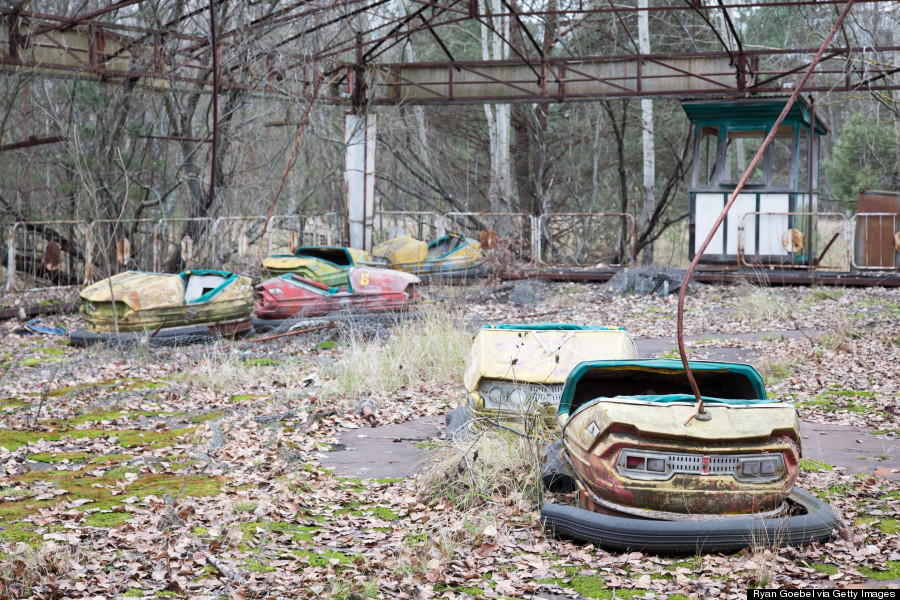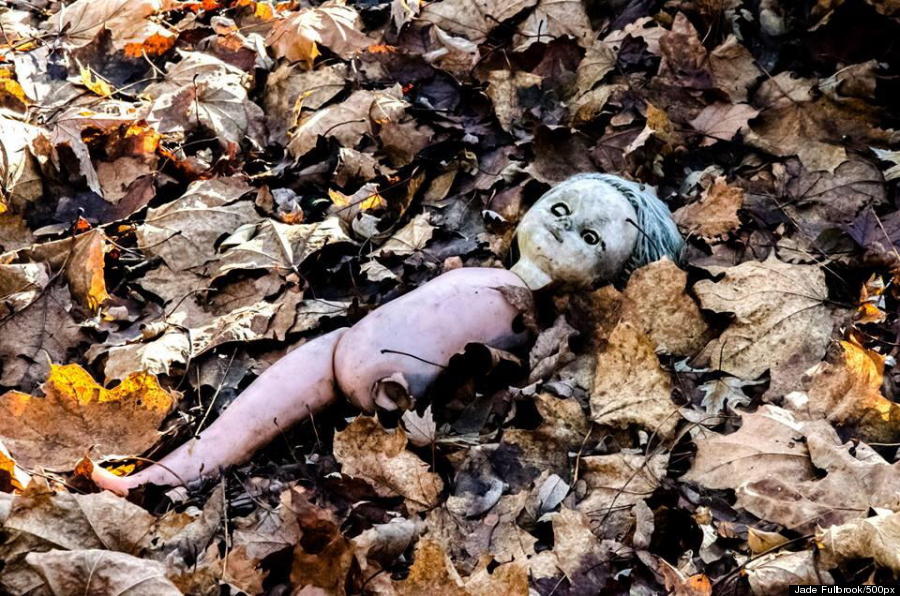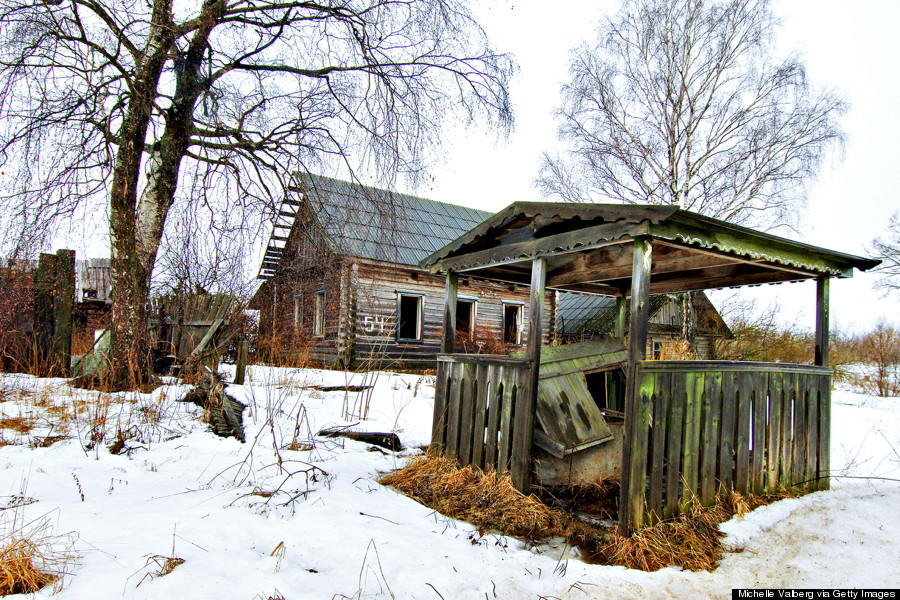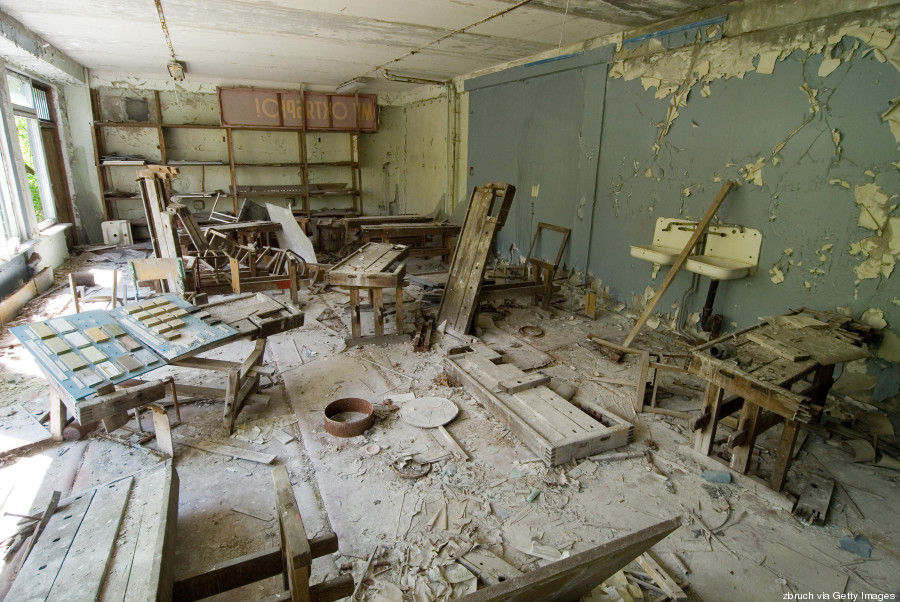 PHOTO GALLERIES
World's Worst Industrial Disasters