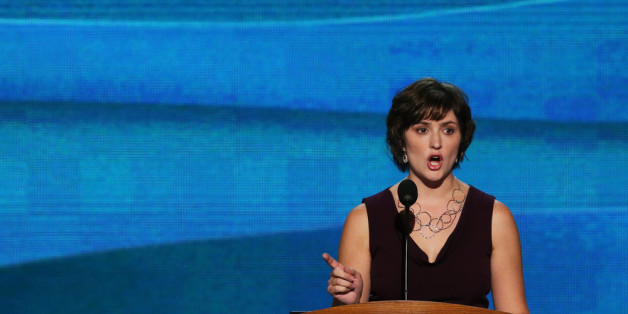 For 90 minutes Tuesday morning, the Supreme Court will hear arguments over whether a for-profit company's religious objections should trump the Affordable Care Act requirement that insurance plans include contraception. That decision, Hobby Lobby v. Sebelius, "has the potential to be very disastrous," said Sandra Fluke, the activist attorney and state Senate candidate who became a national name when Rush Limbaugh attacked her advocacy for contraceptive coverage.

SUBSCRIBE AND FOLLOW
Get top stories and blog posts emailed to me each day. Newsletters may offer personalized content or advertisements.
Learn more