Balancing work and family is a challenge many mothers face, and the challenge is not lost on Scarlett Johansson.
"It seems so stressful to not be able to spend time with your family because you're constantly chasing the tail of your own success," Johansson says in the latest issue of Wall Street Journal magazine. "There must exist a world in which I can balance those things, be able to raise a family and still make a film a year, or work on my own, develop things, do theater. I want to be able to have it all. [Laughs] Selfishly."
"I know that with that there will be some sacrifices," she tells WSJ, noting the double standard in Hollywood between men and women. "I know that's the struggle with working mothers and successful careers. It happens. With [male actors] it just doesn't happen that way. You can be every woman's fantasy, and nobody thinks twice about the fact that you have eight kids or whatever."
The supposed mom-to-be certainly has her plate full, as she is also a bride-to-be. But don't expect her to spend much time worrying about the nuptials.
"Oh, I don't plan anything. I'm terrible at planning," she told "Access Hollywood" earlier this month. "Yeah, I'm not gonna plan anything -- I like to wing it!"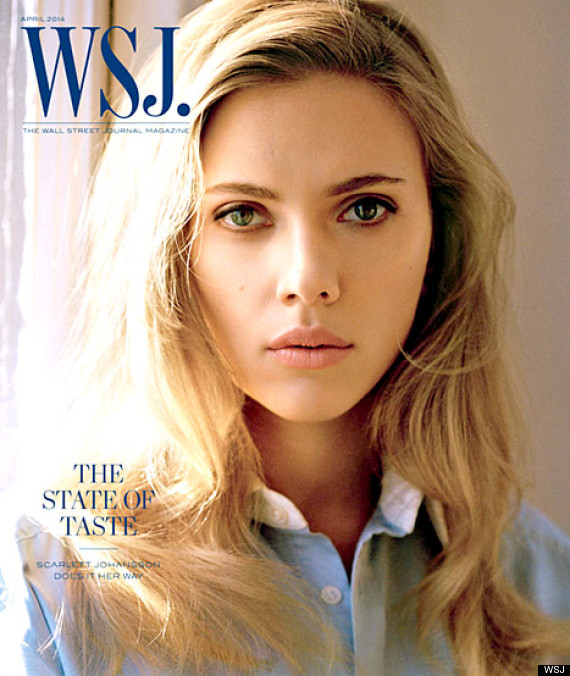 Related on HuffPost:
Celebrity Babies On The Way
SUBSCRIBE AND FOLLOW
Get top stories and blog posts emailed to me each day. Newsletters may offer personalized content or advertisements.
Learn more