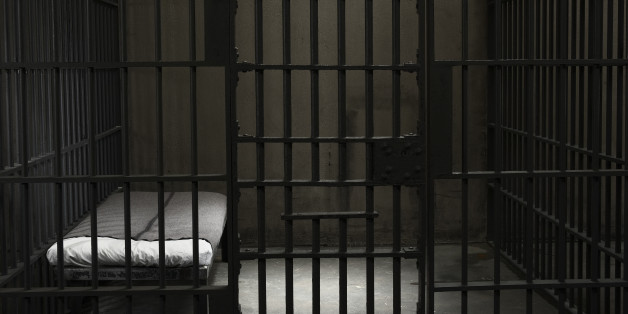 Although the medical examiner had ruled Jason Echevarria's death a homicide, the Bronx District attorney's office did not initially prosecute Terrence Pendergrass, 49.
Instead, Pendergrass, who had been a captain at Rikers, was relegated to the position of a corrections officer. On Monday, authorities formally charged him with one count of deprivation of rights. He could be jailed for up to 10 years.
"Jason Echevarria should not have died," U.S. Attorney for the Southern District of New York Preet Bharara said in a statement released Monday. "As alleged, Terrence Pendergrass abused his power as a Rikers Island captain in charge of a vulnerable population of inmates with mental health issues by denying Echevarria access to medical care despite his obvious and urgent medical need for it."
Echevarria had been held in a Mental Health Assessment Unit after multiple attempts to kill himself.
But according to the official complaint, Pendergrass dismissed concern and told officers to only come back when "there was a dead body."
The next morning, Echevarria was discovered dead in his jail cell.
SUBSCRIBE AND FOLLOW
Get top stories and blog posts emailed to me each day. Newsletters may offer personalized content or advertisements.
Learn more