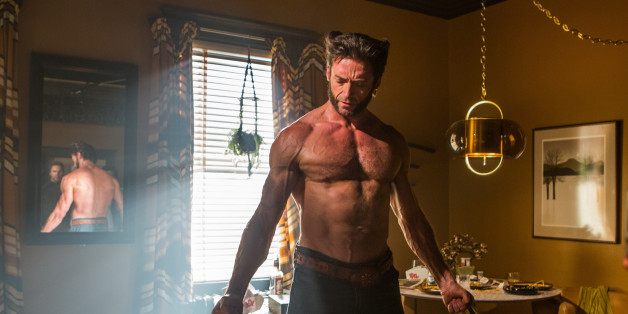 "I don't want your future," shouts James McAvoy (as the young Charles Xavier) in the full trailer for "X-Men: Days of Future Past," the mother of all X-Men movies. McAvoy doesn't appear to be yelling that money line at Patrick Stewart, but the two screen incarnations of Professor X do have a conversation in "X-Men: Days of Future Past," which also includes roles for Ian McKellen, Michael Fassbender, Jennifer Lawrence, Halle Berry, Nicholas Hoult, Hugh Jackman and pretty much all of your X-Men favorites from the last 14 years. Fox has "X-Men: Days of Future Past" set for release on May 23. Watch the new trailer below.
SUBSCRIBE AND FOLLOW
Get top stories and blog posts emailed to me each day. Newsletters may offer personalized content or advertisements.
Learn more