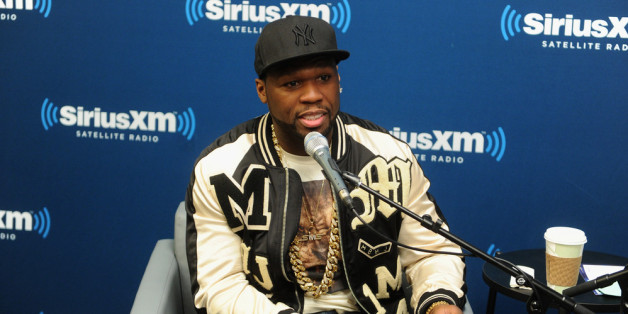 50 Cent's weekly music delivery continues with the new cut "Pilot," off of his upcoming album "Animal Ambition." 50 lays out his baller lifestyle on "Pilot," extending the theme of prosperity that the rapper promised on the release. "Animal Ambition" is set to drop on June 3. You can listen to the song and check out the track artwork below.
SUBSCRIBE AND FOLLOW
Get top stories and blog posts emailed to me each day. Newsletters may offer personalized content or advertisements.
Learn more