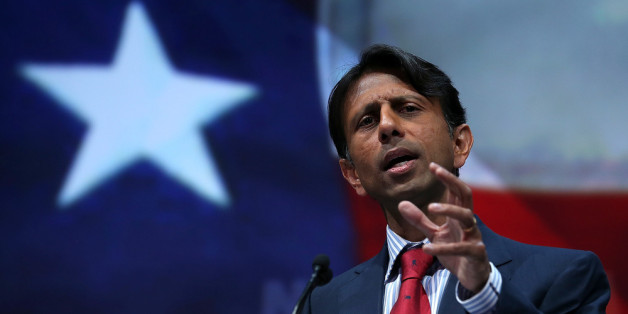 State Sen. J.P. Morrell (D-New Orleans), who voted to repeal the creationism law, speculated some senators were confusing the law with another controversial, but more broadly supported science education statute, according to the outlet. That statute, the Louisiana Science Education Act, which was enacted in 2008, allows educators to introduce "supplemental textbooks and other instructional materials to help students understand, analyze, critique, and review scientific theories in an objective manner," but does not contain a specific ban on creationism.
"Everyone was half listening and nobody read the bill," Morrell said, according to the Times-Picayune. "It's disappointing that even though people know this bill is the right thing to do...there is a lack of political will to do it."
Earlier on HuffPost:
The State Of New Jersey Schools
SUBSCRIBE AND FOLLOW
Get top stories and blog posts emailed to me each day. Newsletters may offer personalized content or advertisements.
Learn more