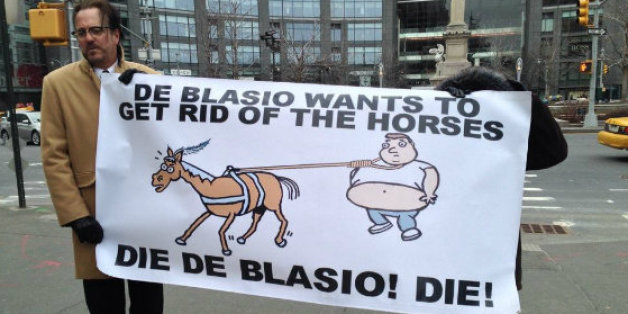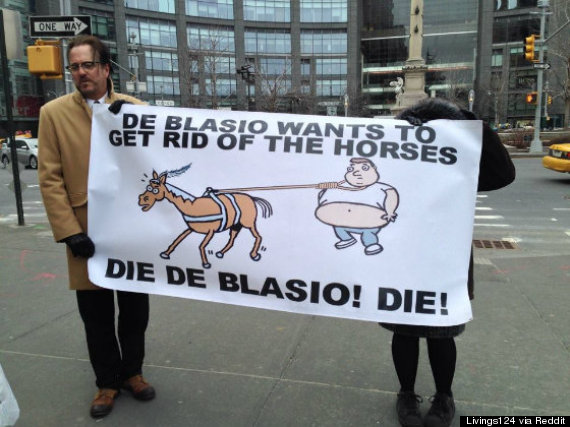 Yet comedian Norm Augustinus has been seen in Columbus Circle holding the sign above, which is decorated with an outdated clip art man -- looking nothing like Mayor Bill de Blasio -- with what appears to be a noose around his neck.
"You know your mayor ain't half bad if the powers to be will let you stand in the best city in the world with a banner like that (and not arrest you)," Augustinus said. "Free speech still exists in America. I can attest to that."
SUBSCRIBE AND FOLLOW
Get top stories and blog posts emailed to me each day. Newsletters may offer personalized content or advertisements.
Learn more