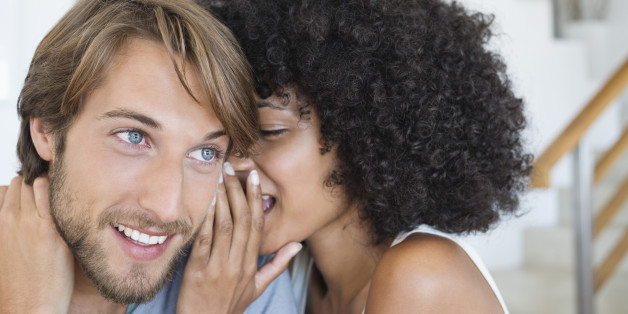 Apparently there is a lot about sex that women know that guys don't.
BroBible recently uncovered 12 shocking secrets shared by women with each other on the Whisper app.
Turns out, they are things that all men should know.
SUBSCRIBE AND FOLLOW
Get top stories and blog posts emailed to me each day. Newsletters may offer personalized content or advertisements.
Learn more