It's not every day that we'd suggest browsing Reddit for health advice.
Here are just a few of their suggestions for seemingly-harmless habits that could be doing more harm than good -- plus a little science to help convince you to change your ways.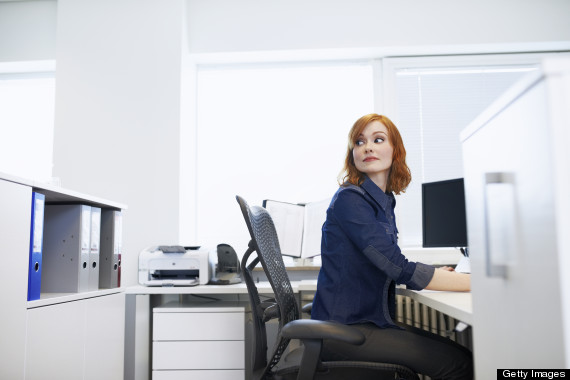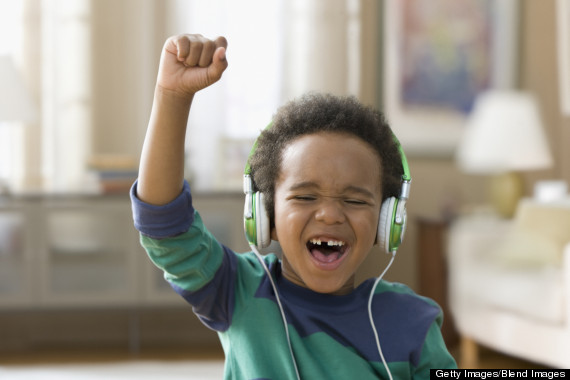 Headphones or earbuds are the culprit for another user, who wrote, "Most people have them turned up too loud. Nobody notices anything now, but give it 20/30 years, and you'll wish you hadn't."
5. Eating Processed Foods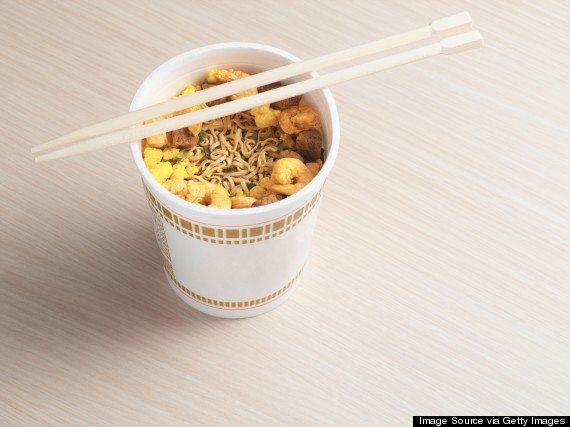 One user had instant ramen noodles in mind in particular, writing, "Everyone thinks, 'Oh, it's just water and seasoning and noodles,' but... there's MSG and more than a day's worth of sodium." We don't mean to pick on ramen noodles, but user kaanimas makes a good point: Consumers are often all too naive about ingredients in processed and packaged foods. One container of Nissin's beef-flavored Cup Noodles contains 1,110 milligrams of sodium, only about half as much as is recommended per day, plus 13 grams of fat (7 of which are saturated), about 20 percent of your daily limit. Whether it's surprising sources of high fructose corn syrup or foods you'd never expect to contain gluten, what's most harmful is forgetting to read the labels.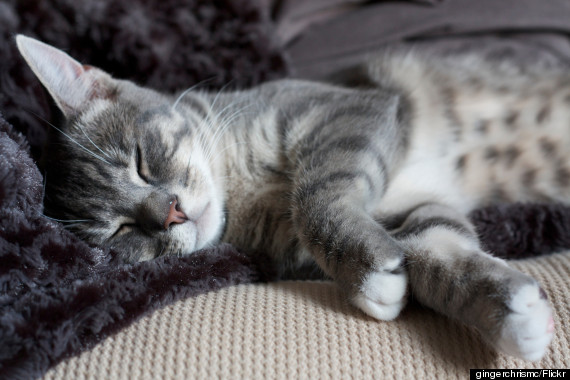 User coffeebeancatfish elaborates, saying sleep deprivation is linked to changes in cognition, depression rates and immune function, and that only scratches the surface. We know too little shuteye also ups stroke, diabetes and obesity risk, not to mention short sleepers seem to die younger of any cause than people who get 6.5 to 7.5 hours a night.
SUBSCRIBE AND FOLLOW
Get top stories and blog posts emailed to me each day. Newsletters may offer personalized content or advertisements.
Learn more